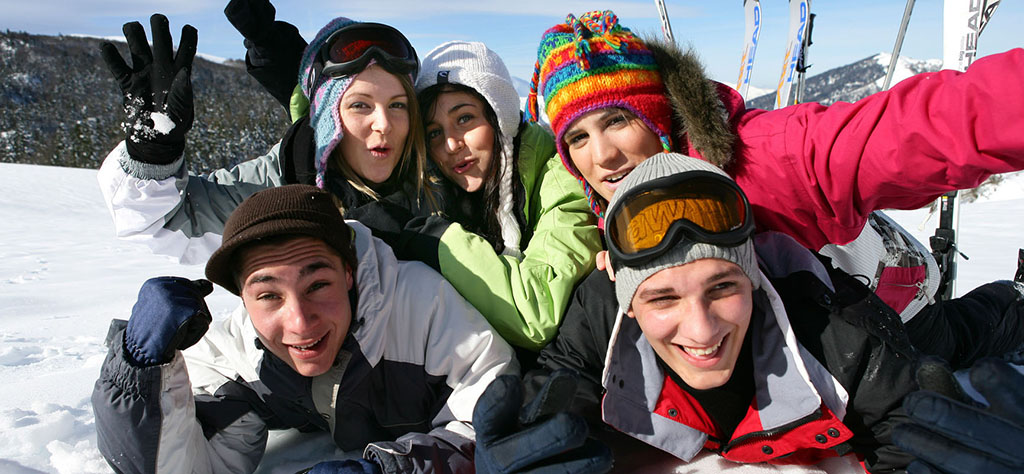 ROTARY YOUTH EXCHANGE FOR 2021
AN OPPORTUNITY OF A LIFETIME FOR YOUNG AUSTRALIANS CURRENTLY STUDYING YEAR 9 OR 10, TO STUDY ABROAD.
About Me
Greetings. Hello. こんにちは。Pleased to meet you. はじめまして。Hiiiii~
My name is Ruby. Ruby PB.
I am honoured to meet and share my experiences with you all.
Here's a quick profile about me.
Name: Ruby Parsons Burns
Birthday: 02 November 2002 (16 years old)
Likes/interests: school, study, debating, cooking, reading and writing, language and communication, friends, family, music, sport and exercise: particularly volleyball and netball.
Where I am from: I live and have grown up in the Blue Mountains, NSW, Australia. The national park is located west of Sydney and is home to spectacular wildlife, landscapes, townships and community.
Where I am going on exchange: Over this coming year I will be living and attending school in the city of Nagasaki, Japan. Nagasaki is located on the southmost island of Japan known as Kyushu.
Sponsor club: Ryde Rotary Club
Host club: Nagasaki Chuo Rotary Club
What I am excited for on exchange: I looking forward to being immersed in an unfamiliar language and culture and hope to develop, in my language skills especially, with the exposure and opportunities. Tasting different foods, meeting and forming lifelong relationships with many, participating in activities, and becoming a part of new community, are just a few of the experiences I hope to encounter.